Kakatiya Cement Contact Address, Phone Number, Email Id details. Kakatiya Cement Sugar & Industries Limited is the most popular cement manufacturing company in India. It was incorporated in the year 1979. The company has to provide cement and sugar products and deliver them all over India.
People are searching for the contact information of the company for complaints, support, new order, return, and other issues. Right Now, we are going to sharing Kakatiya Cement's phone number, support email id, office address, website link, and other contact information.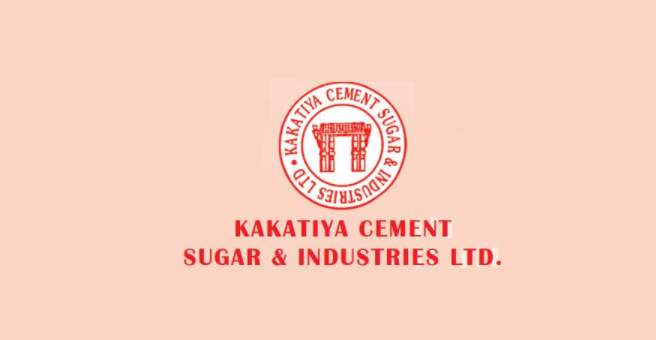 Kakatiya Cement Contact Details
Phone Number: 040-2763 7717
Email Id: info@kakatiyacements.com (For general query), sales@kakatiyacements.com (For sales query), finance@kakatiyacements.com (Finance query), hrd@kakatiyacements.com (For Careers), shares@kakatiyacements.com (Shares related query)
Website: www.kakatiyacements.com
Cement Works:
Srinivas Nagar, Dondapadu,
Nalgonda Dist-508246,
Telangana, India.
Phone: 08654-200014
Fax: 8654-296331
Registered Office:
1-10-140/1, GURUKRUPA,
Ashok Nagar, Hyderabad,
Telangana – 500 020
Phone: 040-27637717, 040-27633627, 040-27637813
Fax: 040-27630172
Compliance Officer
Contact Person
B.Kameswara Prasad
Designation
Company Officer
Phone No.
040-27637717/ 040-27633627
/ 040-27637813
Fax No.
040-27630172
We Shared About Kakatiya Cement Contact Address, Phone Number, Email Id details. Keep visiting this website and read any company contact information for your query.