KFintech Customer Care Number, Head Office Address, Email Id details. KFintech is the pioneer in the financial market constantly innovates to provide the best RTA services. It has provided various services including Distributor Services, Channel Partner Services, Mutual Fund Investors, Krop Connect, RIA Services, AIF Investors, AMC Services, Financial Services, and many others.
People are searching for the contact information of the company for new services, complaints, support, and other issues. Right Now, we are going to sharing KFintech toll-free number, phone number, email id, office address, website link, and other contact information.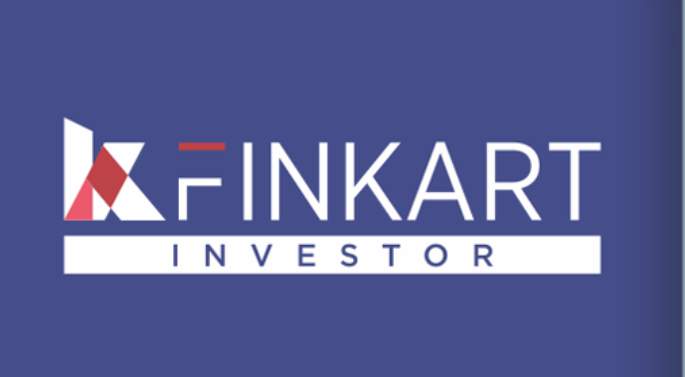 KFintech Customer Care
Toll-Free Helpline Number: 1800 4254 034 (Domestic – Indian Mutual Fund Services), 1800 4254 035 (Domestic MF Services)
Phone Number: 040-6716 2222 (Customer Support), 04079611000
Email Id(s):
General queries: reachus@kfintech.com
Investor Application Support: kfinkart.support@kfintech.com
Distributor Support: kfinkart.distsupport@kfintech.com
Global Business Services: reachgbs@kfintech.com
Investor Website Issue: investorsupport.mfs@kfintech.com
Corporate Registry: einward.ris@kfintech.com
Website: www.kfintech.com
Contact Numbers
Services
Contact No.
KFintech Digital
1800 4197 744
Corporate Registry
1800 3454 001
ADAG (Corporate Registry)
1800 4250 999
National Pension Scheme
1800 2081 516
Digital Signature Certificate
1800 4195 111
DEMAT-ISIN Creation
SREI
1800 4197 734
Office Address:
KFin Technologies Private Limited
Selenium Building, Tower-B,
Plot No 31 & 32,
Financial District, Nanakramguda,
Serilingampally, Hyderabad,
Rangareddi, Telangana
India – 500 032.
We Shared About KFintech Customer Care Number, Head Office Address, Email Id details. Keep visiting this website and read any company contact information for your query.