Mangalam Cement Contact Address, Phone Number, Email Id details. Mangalam Cement is an Indian most popular cement manufacturing company. It has provided various products like PPC, OPC 43 Grade, and OPC 53 Grade Cement.
People are searching for the contact information of the company for order/return cement, complaints, support, payment issues, and other queries. Right Now, we are going to sharing Mangalam Cement's phone number, support email id, office address, website link, and other contact information.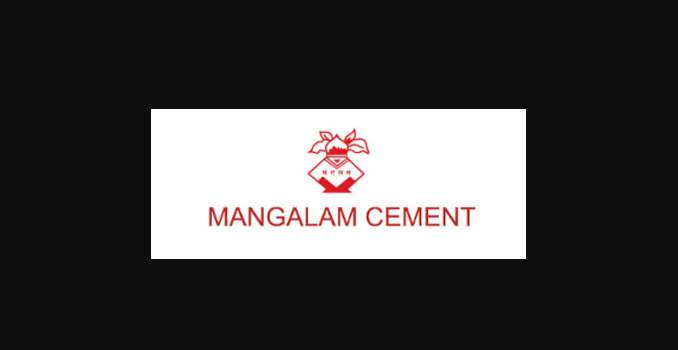 Mangalam Cement Contact Details
Phone Number: 033-2243 8707, 033-2243 8706
Email Id: personnel@mangalamcement.com (For Careers)
Website: www.mangalamcement.com
Registered Office:
P.O. Aditya Nagar – 326520
Morak, Distt. Kota (Rajasthan)
Email: communication@mangalamcement.com
Corporate Office:
Mangalam Cement Limited.
Birla Building, 10th Floor
9/1, R.N. Mukherjee Road
Kolkata – 700 001.
Phone: 03322438706/ 033-22438707
Fax: 033-22438709
Email: kolkata@mangalamcement.com
For Investor's Grievance
Contact Person
Shri Manoj Kumar
Designation
Company Secretary/
Compliance Officer
Phone No.
07459-233127
Email
shares@mangalamcement.com
We Shared About Mangalam Cement Contact Address, Phone Number, Email Id details. Keep visiting this website and read any company contact information for your query.