Mazagon Dock Shipbuilders Ltd Contact Address, Phone Number, Email Id details. Mazagon Dock Shipbuilders Ltd is an Indian most popular shipbuilders company. It is becoming one of India's leading Defense public sector undertaking shipyard under the Ministry of Defense.
People are searching for the contact information of the company for job information, complaints, support and other issues. Right Now, we are going to sharing Mazagon Dock Shipbuilders Ltd all India phone number, support email id, office address, website link & more.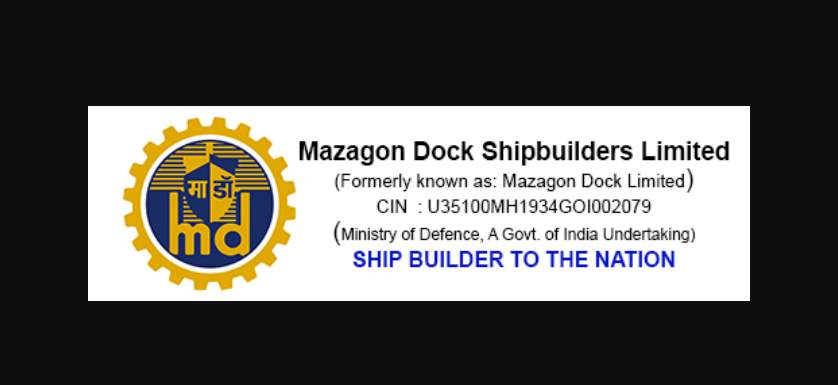 Mazagon Dock Shipbuilders Ltd Contact Details
All India Phone Number: 022-23762000 (For queries) & 022-23764150 (For Careers)
Email Id: grievance@mazdock.com (Grievance Redressal)
Website: mazagondock.in
CMD Office: 022-23762005 & 022-23762001
International Marketing: 022-23713310
Corporate Office:
Mazagon Dock Shipbuilders Limited,
Dockyard Road, Mazagon,
Mumbai – 400 010,
Maharashtra, India.
Phone: 022-23762000, 022-23763000, 02223764000
Regional Office
Location
New Delhi
Phone No.
011-26108941
011-26714496
011-26166722
Address
Mazagon Dock Shipbuilders Ltd.
7th Floor, NBCC Tower,
Bhikaji Cama Place,
New Delhi – 110 066. India.
Fax No.
011-26108940
For Careers
Designation
Phone No.
Executive
022-23764108
022-23764174
Non-Executive
022-23764125
022-23764123
Apprentice
022-23764149
022-23764151
Vigilance Officer
Name
Shri Mahesh Chandra,
Designation
 IRSS
Chief Vigilance Officer
Mazagon Dock
Shipbuilders Limited
Mumbai – 400 010.
Phone No.
022-23726082
Fax No.
022-23778319
Email
cvo@mazdock.com
Independent External Monitors (IEMs)
Name
Shri. Prabhat Ranjan Acharya
Designation
Flat No. 501, Ganga Block
No.1, Pocket D-6, Vasant
Kunj, New Delhi-110070,
Phone No.
9810400231
Email
prabhatacharya@gmail.com
For Investor Grievance
Phone No.
022-23762010
022-23762012
Email
investor2mazdock.com
We Shared About Mazagon Dock Shipbuilders Ltd Contact Address, Phone Number & more. Keep visiting on this website and read any company contact information for your query.