Netplus Broadband Customer Care Number, Office Address, Email Id details. Netplus Broadband is Indian most popular internet service provider company. It has provided various retail services, including Broadband, Voice, IPTV, VAS, Service Enhancers, and Enterprise like Free Wi-Fi, VAS, etc.
People are searching for the contact information of the company for new connections, complaints, support, and other issues. Right Now, we are going to sharing Netplus Broadband phone number, support email id, office address, website link, and other contact information.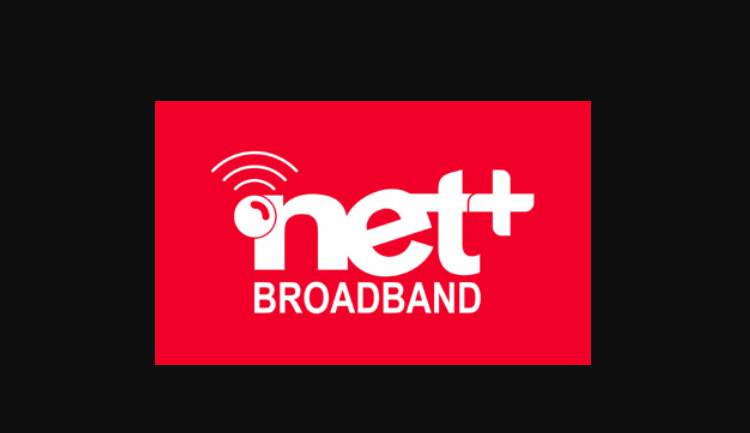 Netplus Broadband Customer Care
Phone Number: 7087570875 (Customer Support)
Email Id: customercare@netplus.co.in (Customer Support), L2-customercare@netplus.co.in (Email Address Level-2)
Website: www.netplus.co.in
Nodal Officer:
Name: Mr. DarshanDS Rooprai
Designation: Nodal Officer
Email ID: nodalofficer@netplus.co.in
Appellate Authority:
The complaint will only be accepted if the complaint has not been resolved up to satisfaction by
Level 1 and Level 2 Customer care support:
Name: Col. R S Perhar
Designation: President-Strategy and Planning
Email ID: appellate.authority@netplus.co.in
Enterprise Services:
Call: 78338-78338
Email: enterprisecare@netplus.co.in
Zonal Sales & Serviced Offices:
Email id & Contact No. (Same for all)
Email: customercare@netplus.co.in
Telephone: 70875-70875
City Name
Address
Netplus Broadband
Amritsar
1st Floor Alpha International
City G.T Road Daburji Amritsar,
143022.
Bathinda
B-77 Teshwar Complex Near Hazzi
Rattan Chowk , Above Idbi Bank
Bhatinda.
Chandigarh
C/O Daily Post, Plot No. 17
1St Floor, Ind Area, Phase-I
Chandigarh.
Jalandhar
C/O Fastway Transmission (P) Ltd.,
6Th Floor The Grand Mall Building
Near Radisson Hotel Gt Road
Jalandhar 144201.
Ludhiana
Skyma Infra pvt ltd.
Canal Road Adjoining
gurunank homeopathic
College.
Patiala
Sco 144, 3Rd Floor, Choti
Baradari, Patiala.
Head Office:
Ludhiana
Netplus Broadband
5Th Floor Opp Gurdev Hospital
The Grand Mall H Block
Ludhiana-141012
Telephone: 70875-70875
We Shared About Netplus Broadband Customer Care Number, Office Address, Email Id details. Keep visiting this website and read any company contact information for your query.