Parivahan Sewa Head Office Address, Phone Number, Email Id details. Parivahan Sewa is India's Government Controlled Road Transport and Highway Management Authority. It has provided services, including Vehicle Services, Driving License, Post Tax, Fancy Number Booking, NR Services, Paid NR Services, Homologation, National Permit Authorization, AITP Authorization, CNG Maker, SLD Maker, and many others.
People are searching for the contact information of the website for complaints, support, and other services issues. Right Now, we are going to share Parivahan Sewa's phone number, support email id, office address, website link, and other contact information.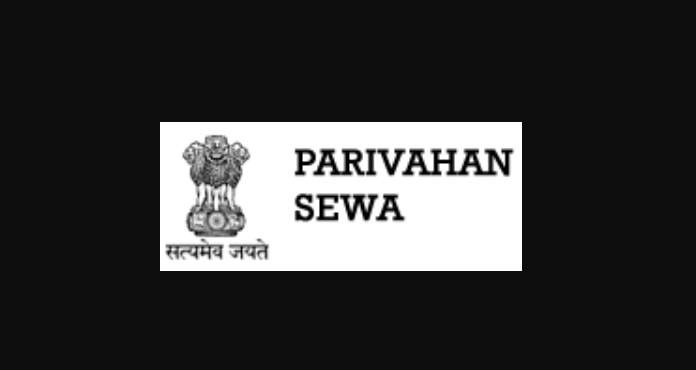 Parivahan Sewa Contact Details
Phone Number: 0120-2459 168 (Vehicle Registration), 0120-2459 169 (Learner License), 0120-6995 903 (mParivahan Related)
Website: parivahan.gov.in/parivahan
Office Address:
Ministry of Road Transport & Highways
Transport Bhawan, 1, Parliament Street
New Delhi-110001
Contact Support
Support timing is the same for all (6 am-10 pm).
For any technical problems related to:
Contact No.
Email-id
Vehicle registration, fitness, Tax,
Permit, Fancy, Dealer etc
0120-2459168
0120-6995901
helpdesk-vahan@gov.in
Learner License, Driving Licence etc
0120-2459169
0120-6995902
helpdesk-sarathi@gov.in
mParivahan Related
0120-2459171
helpdesk-mparivahan@gov.in
eChallan Related
0120-2459171
0120-6995903
helpdesk-echallan@gov.in
We Shared About Parivahan Sewa Head Office Address, Phone Number, Email Id details. Please do share this post with your social media friends. Keep visiting this website and read company contact information.