Paymentwall Customer Care Number, Office Address, Email Id details. Paymentwall is a worldwide popular online payment gateway. It is the most popular all-in-one payment platform to accept payments worldwide, manage risk, resolve customer requests and so much more. They have provided various payments related services from their website.
People are searching for the contact information of the company for complaints, support, payment issues and other queries. Right Now, we are going to sharing Paymentwall support email id, business contact, office address, website link & more.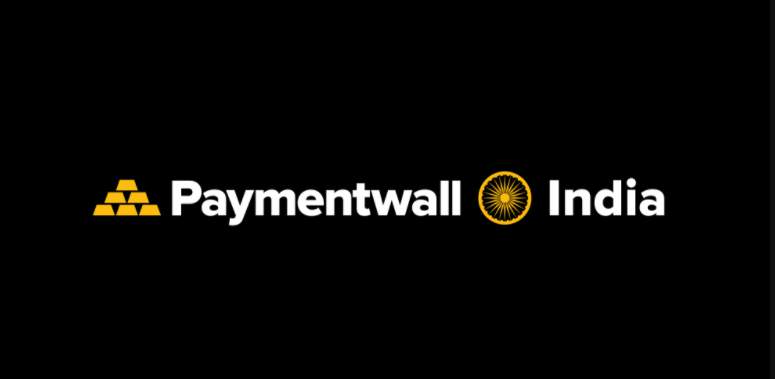 Paymentwall Customer Care
Phone Number: Not Available
Email Id: support@paymentwall.com (Payment Questions)
Business Contacts:
merchantsupport@paymentwall.com (Business Support)
bizdev@paymentwall.com (Partnerships / Merchants)
accounts@paymentwall.com (Advertisers / Offerwall)
marketing@paymentwall.com (Media / Press)
Other Request:
risk@paymentwall.com (Fraud Claims)
infringement@paymentwall.com (Infringement Claims)
compliance@paymentwall.com (Police Requests)
Website: www.paymentwall.com
India Offices
Location
Contact & Address
Paymentwall Gurgaon
WeWork, Platina Tower, Mehrauli-Gurgaon Road
Gurugram, 122002, Haryana
India
Paymentwall Bangalore
Manandi Plaza, 3rd floor, St Marks Rd (next to St. Marks Hotel),
Shanthala Nagar, Ashok Nagar
Bengaluru, 560001, Karnataka
India
Worldwide Offices
Location
Contact & Address
Paymentwall Global HQ
255 9th St
San Francisco, CA, 94103
United States
Paymentwall Phoenix
1 East Lexington Avenue
Phoenix, AZ 85012
United States
Paymentwall Berlin
Friedrichstraße 88
Berlin, 10117
Germany
Paymentwall Moscow
Novaya ploshchad' 6
Moscow, 109012
Russia
Paymentwall Beijing
Sanlitun SOHO, Building A, Chaoyang
Beijing, 100027
China
T: +86 10 64171853
Paymentwall Seoul
253, Pangyo-ro, Bundang-gu
Seongnam-si, Gyeonggi-do, 13486
Republic of Korea
T: + 82 31 8018 8474
Paymetwall Lisbon
Av. Óscar Monteiro Torres 35A
Lisbon, 1000-216
Portugal
T: +351 21 759 1257
Paymentwall Kiev
Pushkinska St. 45/2
Kiev, 01004
Ukraine
Paymentwall Manila
Heart Tower Penthouse E, Valero St
Makati City, Metro Manila
Philippines
Paymentwall Hanoi
48 To Ngoc Van St
Quang An Ward, Hanoi
Vietnam
T: +84 (0) 24 32669793
Paymentwall Shenzhen
905A, 10B, Shenzhen Bay Science and Technology Park, Nanshan
Shenzhen, 518057
China
T: 0755-2641 8069
Paymentwall Sofia
bul. "Gotse Delchev" 100
1404 Motopista, Sofia
Bulgaria
We Shared About Paymentwall Customer Care Number, Office Address, Email Id & more. Keep visiting this website and read any company contact information for your query.