Power Grid Customer Care Number, Office Address, Email Id details. Power Grid is an Indian state-owned electric utility company headquartered located in Gurugram, India. The company transmits about 50% of the total power generated in India on its transmission network. People are searching for the contact information of the company for complaints, support and other issues. Right Now, we are going to sharing Power Grid all India phone numbers, email id, office address, website link & more.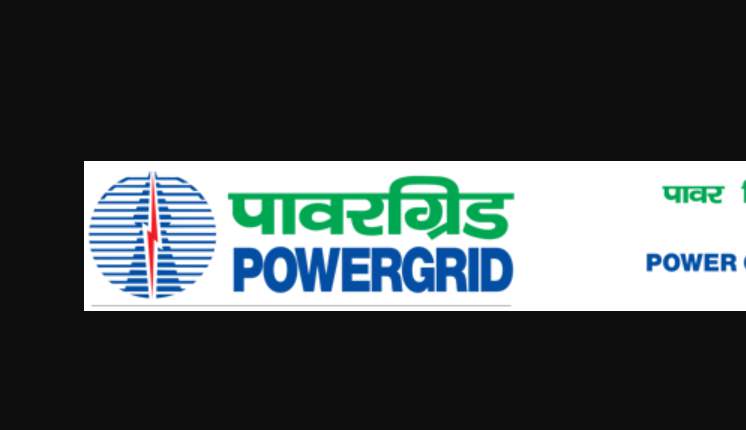 Power Grid Customer Care
All India Phone Number: 0124-2822000 & 0124-2823000
Email Id: investors@powergrid.co.in
Website: www.powergridindia.com
Chief Vigilance Officer
Phone: 0124-2571970 (O)
Corporate Communications
Chief GM (IC) (HR-Admin., Corporate
Communications & Rajbhasha)
Phone: 0124-2571910
Fax: 0124-2571913
Email: schandra@powergridindia.com /
naresh@powergridindia.com
Business Development Division / Consultancy
Chief Operating Officer (BDD, JV & PI)
Ph: 0124-2822000; 0124-2823000 (O)
Email: tcsarmah@powergridindia.com
IT & Web Site Management
Senior General Manager (IT)
Ph: 0124-2822495 (O)
Email: mukund@powergridindia.com
Telecom Connectivity,
Internet and MPLS Services
related information
Chief General Manager (Telecom)
Ph:011-26564826
Email: enquiry.telecom@powergrid.co.in
Contracts & Tenders
Phone: 0124-2571830 (O)
Fax: 0124-2571831
Quality System & Inspection
Phone: 0124-2822115
Email: kamohan@powergridindia.com
Registered Office
B-9, Qutab Institutional Area, Katwaria Sarai,
New Delhi-110016
EPABX : 011-26560112, 26560115
Corporate Office
Saudamini, Plot No.2, Sector 29, Near IFFCO Chowk,
Gurgaon (Haryana) – 122001, INDIA
EPABX : 0124-2822000, 2823000
We Shared About Power Grid Customer Care Number, Office Address, Email Id & more. Keep visiting this website and read any company contact information for your query.