Strides Pharma Contact Number, Office Address, Email Id. Strides Pharma is an Indian Pharmaceutical company. They manufacture of IP-led niche finished dosage formulations. The company among the world's largest manufacturer of soft gelation capsules. People are looking for the contact information of the company for complaints and other issues. Right Now, we are sharing Strides Pharma mobile phone number, email id, website, registered office and corporate office address, telephone number & fax number etc.
Strides Pharma Contact Details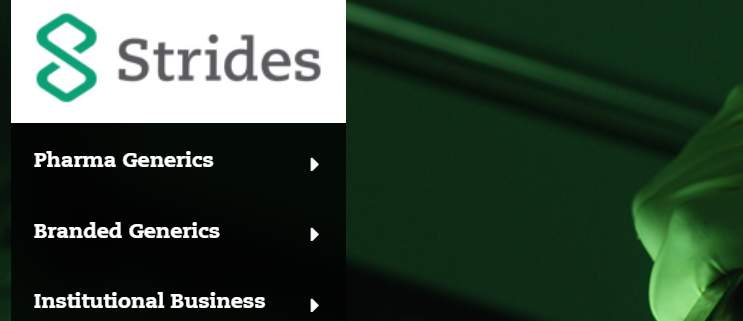 Phone Number: 080-67840738, 080-67840000W
Email Id: info@strides.com
Registered Office:
201, Devavrata, Sector 17,
Vashi, Navi Mumbai – 400 703, India
Tel: 022-2789 2924/ 2789 3199
Fax: 022-2789 2942
Corporate Office:
Strides Pharma Science Limited
(Formerly Strides Shasun Limited)
Strides House, Bilekahalli, Bannerghatta Road,
Bangalore – 560076, India
Tel: 080-6784 0000 / 6784 0738
Fax: 080-6784 0700 / 6784 0800
Website: www.strides.com
We Shared About Strides Pharma Contact Number, Office Address, Email Id & more. Keep visiting on this website and read your favorite companies contact information.