Tupperware Contact Address, Phone Number, Email Id, Website details. Tupperware is an Indian Most Popular Home Appliances Manufacturing company. They have various kids of kitchen products, and products for cook & bike, food preparation, food storage, food serving, gifts sets, lunch & outdoor, microwave and water service products etc.
People are looking for the contact information of the company for buy & return products, complaints and their service related issues. Right Now, we are sharing Tupperware toll free helpline number, all India phone number, support email id, registered office, corporate office address, support hours, website link & much more.
Tupperware Contact Details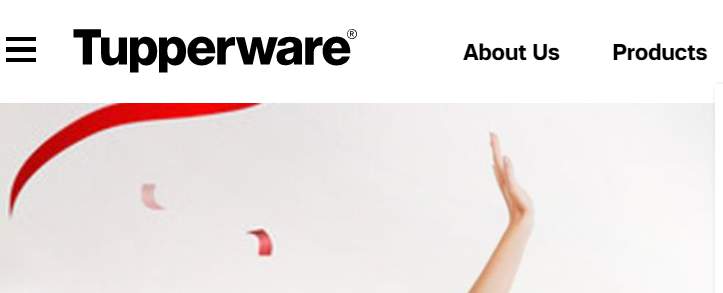 Toll Free Number: 18001036678
All India Phone Number: 9971924455 (Delhi), 7439072919 (Kolkata)
9428356004 (Ahmedabad), 9769097150 (Mumbai), 9739131271 (Bengaluru), 9205537527(Dehradun)
Support Hours: Monday to Friday, 9.30 am to 5.30 pm
Email Id: customercareindia@tupperware.com (Customer Care), info@tupperware.com (Information), hrindia@tupperware.com (Careers)
Institutional Sales / Bulk Corporate Orders
Name: Gautam Kumar
Phone No: 1800 103 6678
Registered Office
204-206, Tolstoy House – 15,
Tolstoy Marg, New Delhi – 110001
Corporate Office
Tupperware India Pvt. Ltd.
1A, Udyog Vihar, Sector 18,
Gurgaon – 122001, Haryana, India
Phone No.: 01244322222
Website: www.tupperwareindia.com
We Shared About Tupperware Contact Address, Phone Number, Email Id, Website details. Keep visiting this website and read any company contact information for your query.