Vaartha Bharathi Newspaper Contact Address, Phone Number, Email Id details. Vaartha Bharathi is an Indian most popular Kannada news publishing company. They have provided world and national news about sports, business, entertainment, politics, art, lifestyle, and other topics.
People are searching for the contact information of the news company for advertisements, complaints, support, and other issues. Right Now, we are going to sharing Vaartha Bharathi all India phone numbers, support email id, office address, fax number, website link & more.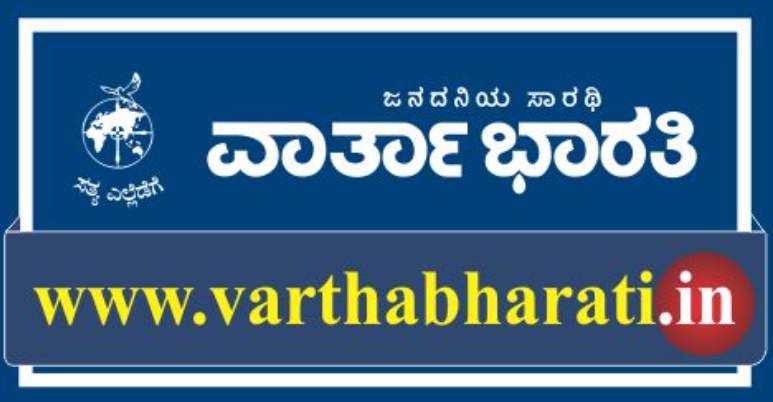 Vaartha Bharathi Newspaper Contact Details
All India Phone Number: 0824-2433844 (For queries), 0824-2420270 (For advertisement), 0824-2433244 (For subscription queries), 7892794002 (For paper related queries), 9036291306 (For digital ad queries)
Email Id: news@varthabharati.in (For print-related queries), subscription@varthabharati.in (For subscription), vbcityoffice@gmail.com (For advertising), rajendra.prasad@erelego.com (For digital advertisement queries), advt@varthabharati.in (To advertise), web@varthabharati.in (For web related queries), admin@varthabharati.in (Grievance Redressal), sudeer@erelego.com (For paper related feedback)
Website: www.varthabharati.in
Head Office:
Valencia Circle Valencia,
Mangaluru – 575 002
Karnataka, India
Phone: 0824-2433844
Fax: 08242422266
Email: mediatoday09@gmail.com
We Shared About Vaartha Bharathi Newspaper Contact Address, Phone Number, Email Id & more. Keep visiting this website and read any company contact information for your query.