Zuari Furniture Customer Care Number, Office Address, Email Id details. Zuari Furniture is an Indian most popular online furniture store. It has provided various furniture products, including home furniture for bedroom, living, dining, office, utility, and office furniture for work station, storage, meeting table, and others.
People are searching for the contact information of the website for buy/return products, complaints, support, payment issues, and other queries. Right Now, we are going to sharing Zuari Furniture toll-free helpline number, support email id, office address, website link, and other contact information.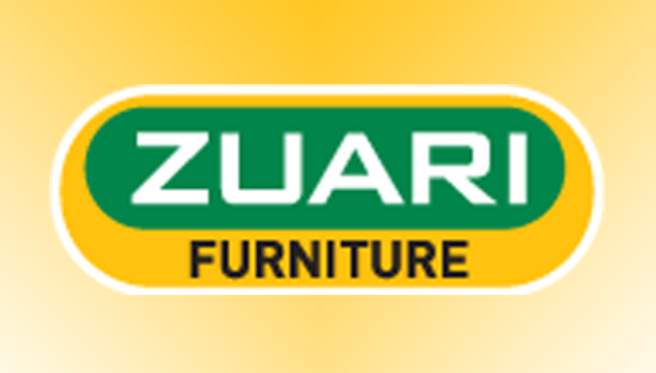 Zuari Furniture Customer Care
Toll-Free Helpline Number: 1800 425 3150 (Mon-Sat 9:30 am to 6 pm)
Website: www.zuari-furniture.com
Factory & Registered Address:
G106, Sidco Industrial Estate,
Kakkalur, Thiruvallur-602 003.
Tamil Nadu, India.
Phone: 044-27662420
Fax: 044-27661780
Admin Office:
40, Second Main Road,
1st Floor, Uni Punch Pride Building,
Ambattur Industrial Estate,
Chennai – 600058.
Tamil Nadu, India.
For Trade Enquiries
Location
Phone No.
Andaman &
Nicobar Islands
9840022811
Andhra Pradesh
9849004473
Arunachal Pradesh
9334083759
Assam
9334083759
Bihar
9771030001
Chandigarh
8010018472
Chattisgarh
9334083759
Delhi
8010018472
Goa
9323577809
Gujarat
9601753429
Haryana
8010018472
Himachal Pradesh
8010018472
Jammu & Kashmir
8010018472
Jharkhand
9334083759
Karnataka
8847484460
Kashmir
8010018472
Kerala
9331858342
Madhya Pradesh
8808085504
Maharashtra
9323577809
Manipur
9334083759
Meghalaya
9334083759
Mizoram
9334083759
Nagaland
9334083759
Orissa
9348245045
Pondicherry
9840022811
Punjab
8010018472
Rajasthan
9334083759
Sikkim
9334083759
Tamilnadu
9840022811
Telangana
8639504583
Uttar Pradesh
9350949741
Uttaranchal
8010018472
West Bengal
9334083759
We Shared About Zuari Furniture Customer Care Number, Office Address, Email Id details. Keep visiting this website and read any company contact information for your query.